At the tail end of winter, as the first bits of spring began to arrive, Rachel and Justin gathered their families from St. Louis and Atlanta in iconic Forest Park for their wedding at the Norman K Probstein Golf Course. Mimicking the colors of the changing seasons, they enjoyed an elegant event with soft pinks, greens and gold.
Rachel's billowy fabrics in her dress brought a softness, complimented by the punchy, exciting gold of their decor.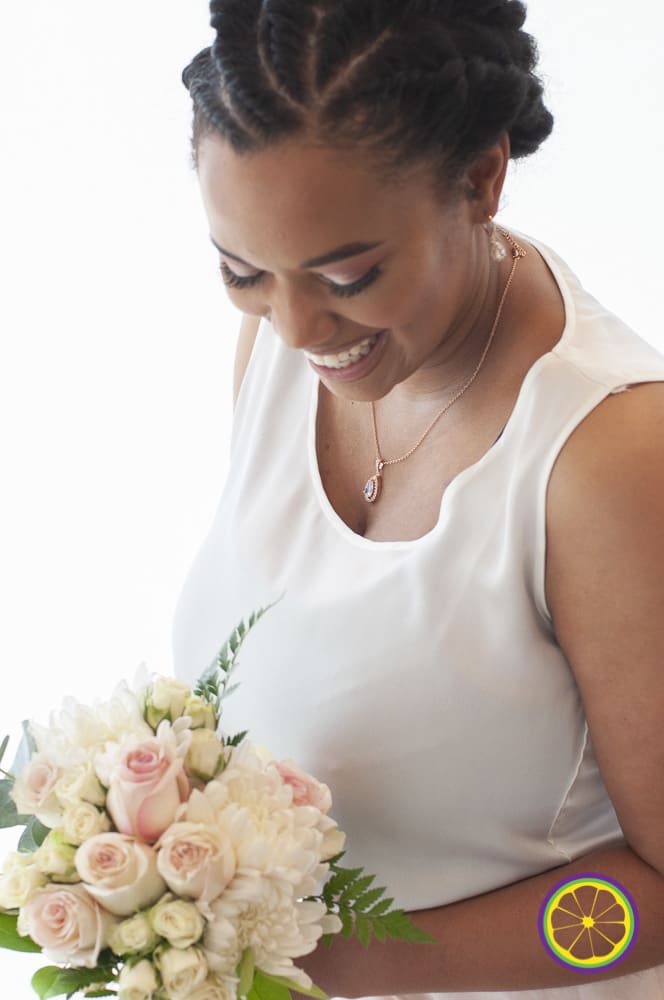 Rachel and Justin had such a laid back spirit that was full of joy at their new marriage and reception.
It was a wonderful celebration as their guests danced their hearts out and stayed until their sparkler departure.
I've seen many dances that celebrate the longest marriages in the room, but this was my absolute favorite. The whole room was cheering as these special grandparents continued dancing as the DJ called out more and more years of their marriage.
I'd prayed for Rachel shortly before their wedding and told her I was praying for their marriage into their old age, and perhaps it will be quite the celebration when their children and grandchildren cheer for them as well.
Vendors:
Hair Styling | Constance at Urbaneboozer
Bakery | La Patisserie Chouquette
DJ services | DJ A. Eye
Venue for both ceremony and reception | Norman K Probstein Golf Course